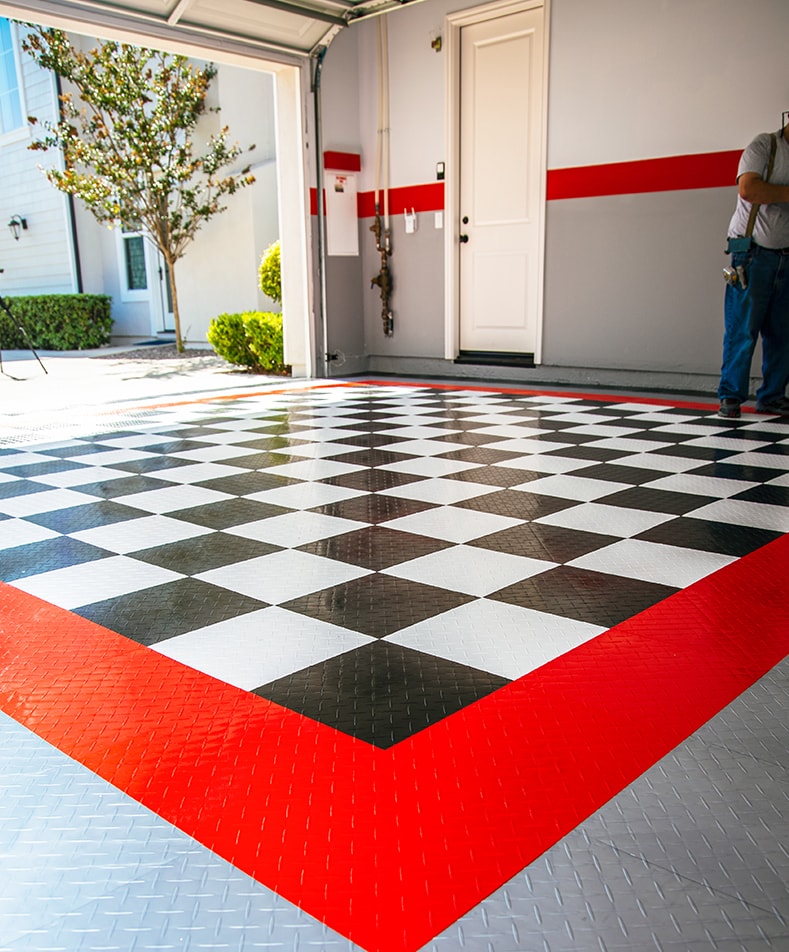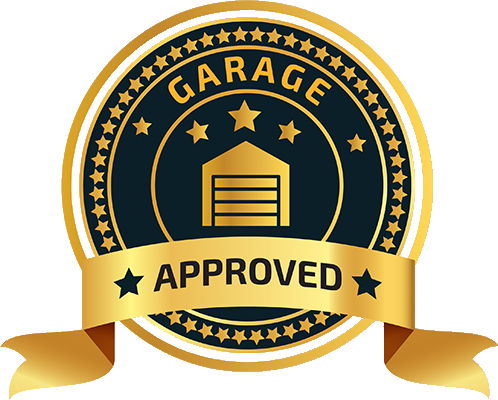 This seal is your assurance
Qualified Design Professionals
Honest & Ethical Business Practices
Quality Assured Workmanship
Global Association of Registered Accredited Garage Experts

The Global Association Of Registered Accredited Garage Experts
Represents Approved Professional Garage Design, Renovation & Storage Experts Across The USA & Canada
From coast to coast, our Garage Approved Experts assure customers that quality workmanship, ethical trade practices and top-level design standards are met with optimum attention to detail, trust and guaranteed satisfaction.
Registered & Accredited Experts From Design to Installation With 100% Satisfaction Guaranteed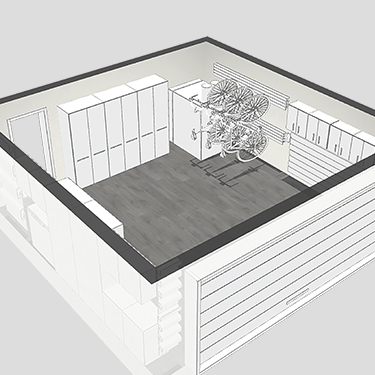 Design
Qualified Professionals
All Garage Design Consultants are completely accredited by Garage Global as recognized and knowledgeable professionals in the field of ergonomic organization and storage solutions.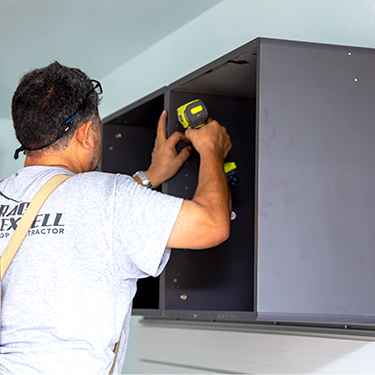 Installation
Trusted Workmanship
Garage Accredited Installation and Renovation specialists know the value of quality workmanship and attention to detail. All work is completed with utmost care and respect for homeowners.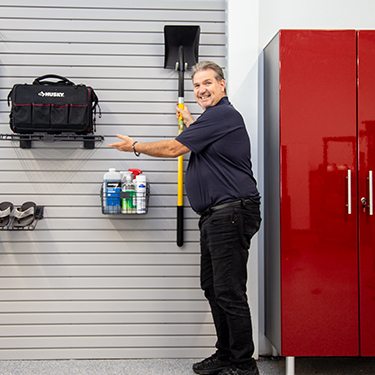 Quality Assurance
Guaranteed Satisfaction
Every Garage Accredited & Approved Expert has a proven track record of customer satisfaction, transparent pricing, honest quotes and ethical business practices.
Professional Garage Storage, Renovation, & Improvements
From storage, to organization and designer solutions, Garage Accredited & Approved Experts deliver top designer style combined with practical and reliably safe solutions for homeowners.
Consumers know they can deal with Garage Approved contractors, installers, and design consultants with complete confidence. Quality work, performed on schedule according to all the terms and requirements determined in advance are just a few of the reasons why homeowners choose Garage Approved professionals.
Homeowners Trust The
Garage Approved

Seal
Only Garage Approved vendors are accredited designers, installation experts and renovation specialists who adhere to Garage Global's strict standards and guidelines for homeowner satisfaction and professional workmanship from design to installation to long term dedication to the craftmanship of custom garage solutions.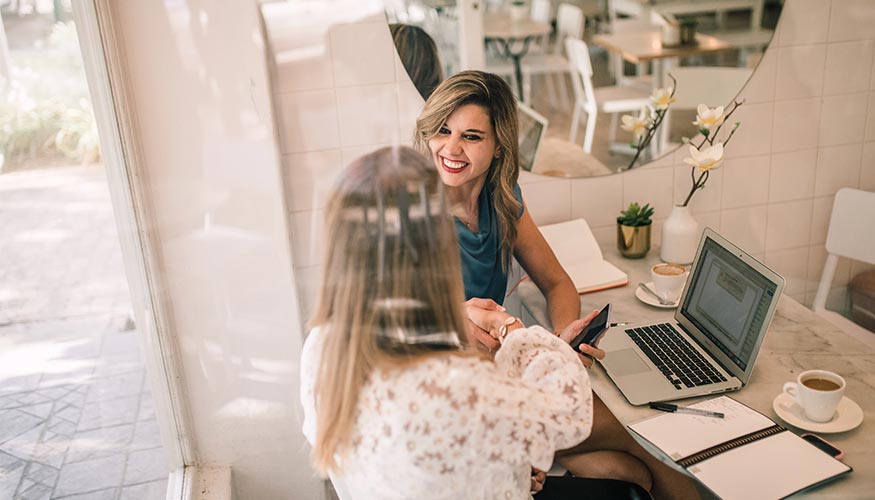 Skilled & Attentive, Accredited Design Consultants who understand how to make the most of your space and help you achieve the organization, flexibility, and practical storage solutions of your dreams. Professional expertise that delivers both style and function is part of every Garage Approved customer experience.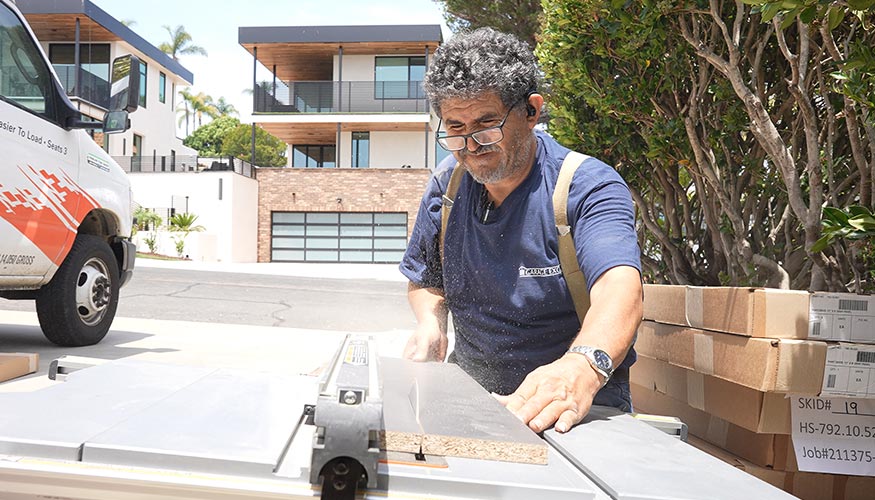 Professional, courteous and efficient quality workmanship is part of every Garage Approved experience. Whether you're seeking simple, cost-effective storage solutions or complete designer garage solutions, Garage Approved & accredited installation experts ensure full attention to every detail while providing efficient, professional and courteous installation from start to finish.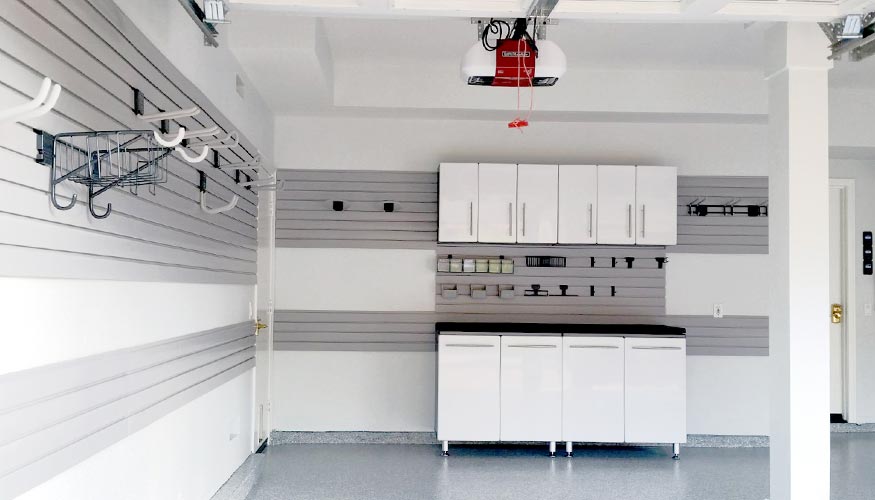 Transparent pricing, accurate quotations and full customer satisfaction is the promise of every Garage Approved and accredited provider. Every Garage Approved member must meet strict guidelines and business practices that pledge full customer satisfaction and true guarantees of quality materials, workmanship and customer care.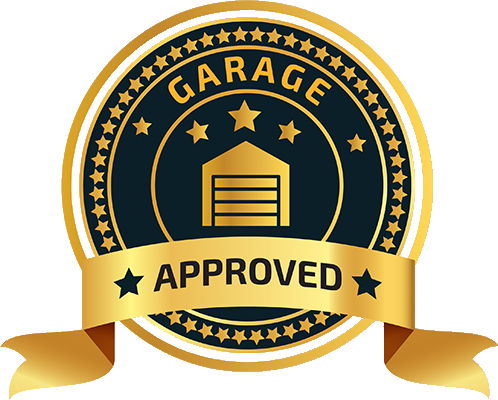 The Garage Approved Customer Experience
We Want To Prove The Power of Garage Approved To You!
Simply mention to ANY Garage Approved Vendor that you saw the "Garage Approved Seal" on their promotional material or website and you'll immediately qualify for zero payments for one full year.

Garage Approved Experts
Look for the Garage Approved Seal on leading Garage renovation, organization, installation and design consultants across the United States & Canada. You'll rest assured that you're not only working with an accredited and approved expert but you'll also be dealing with the very best in your local area. Guaranteed Customer Satisfaction is the Number 1 Priority of all Garage Approved vendors and professionals.
We're Pleased & Honored That You Choose To Work Only With Garage Approved Experts
Apply to become a Garage Approved Expert!